Make Your Own Vessel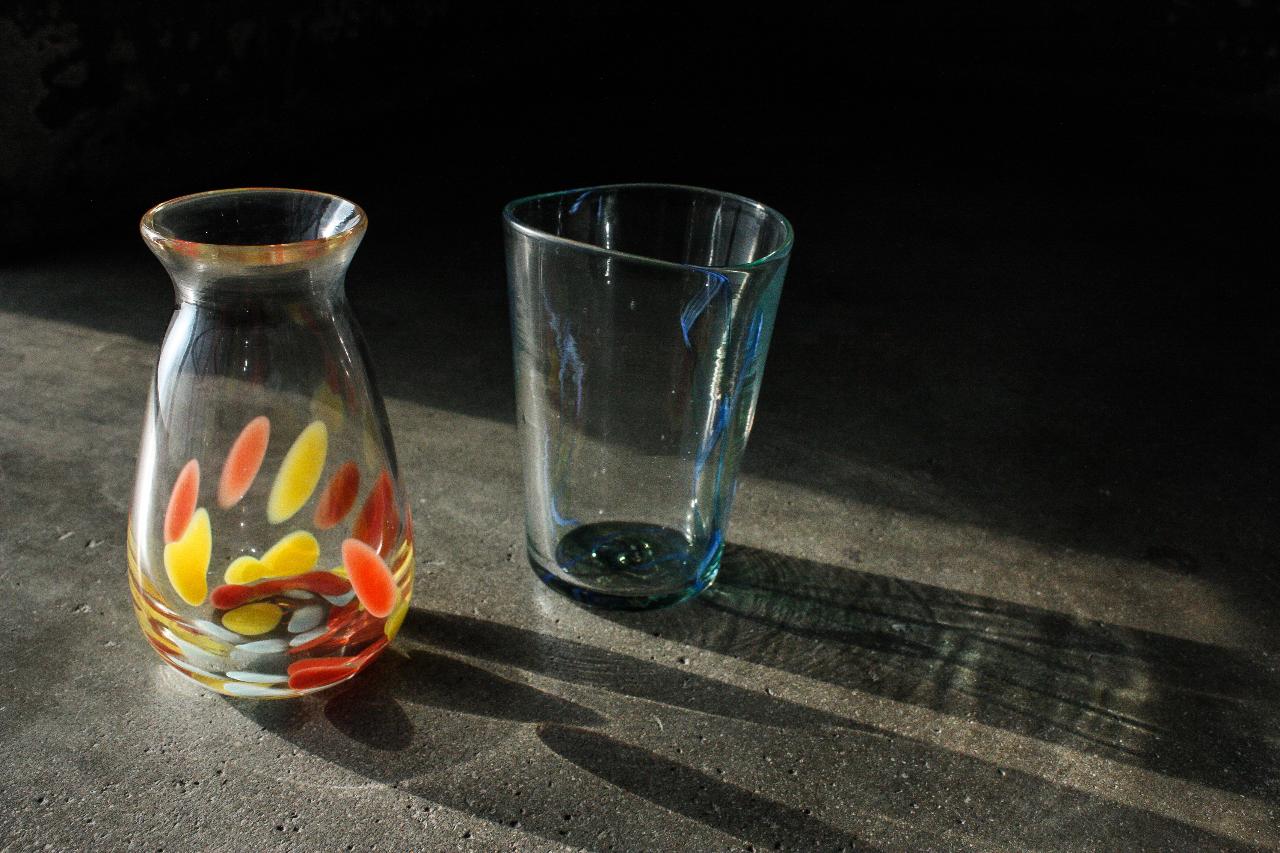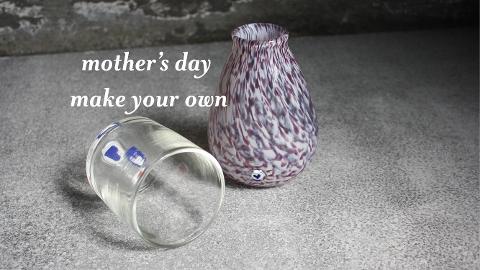 Duration: 40 Minutes (approx.)
Location: Kingston, ACT
Product code: PFN5VJ
Make Your Own Vessel
In this 40 minute one-on-one session with the expert guidance of a teaching artist, learn some of the basic glassblowing techniques to make a tumbler or vase. Seated at a bench on the hotshop floor, you will use glassblowing tools including jacks, blocks, paddles and punties to make cane and shape the molten glass into a vessel, before placing the finished work in an annealer (a kiln that cools the piece at a controlled rate to avoid stressing and cracking the glass).
+ EXCLUSIVE FOR MOTHER'S DAY
Create your own love heart murrini tumbler or vase (as pictured in second image) to give as a handmade gift to Mum or book your mum in to make her own.
Only available 4 - 5 May & 11 - 12 May for Mother's Day!