Make Your Own Vessel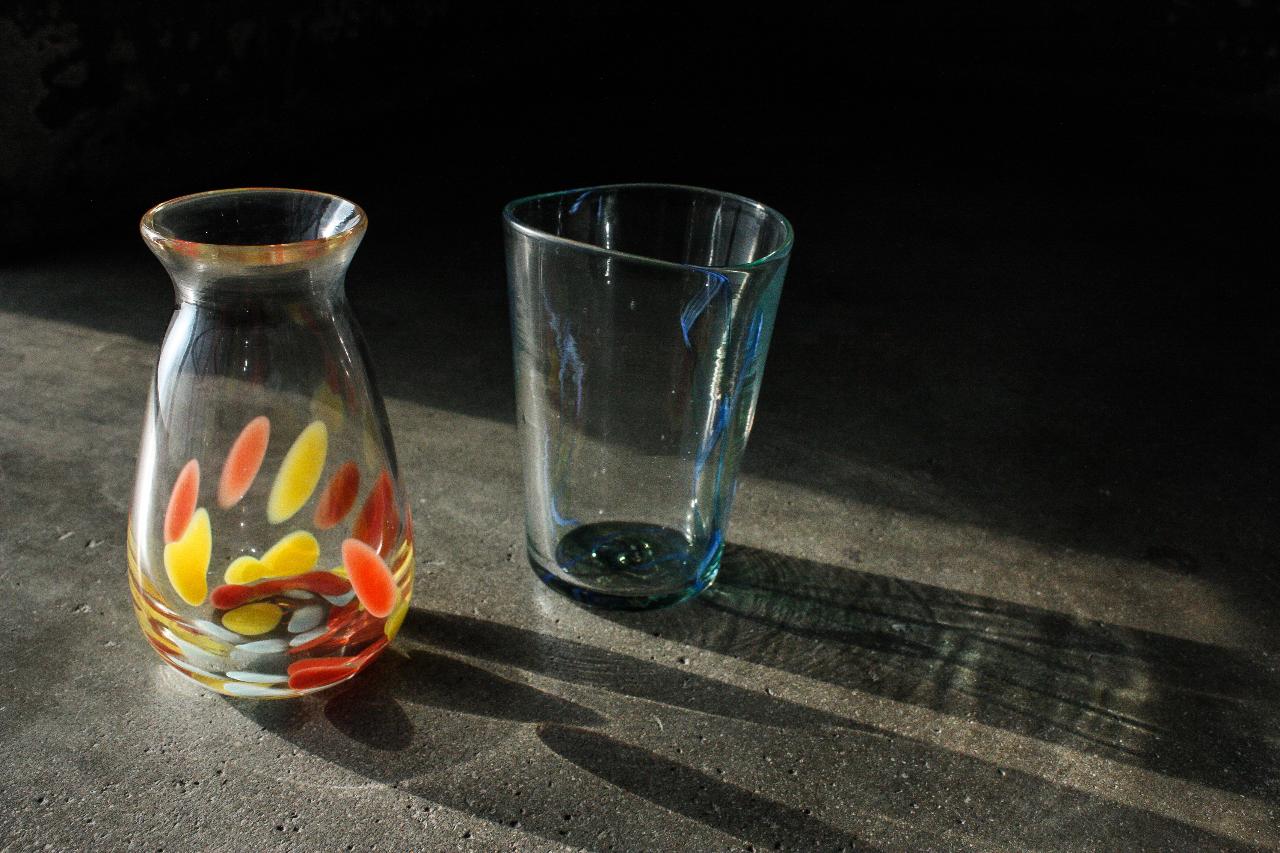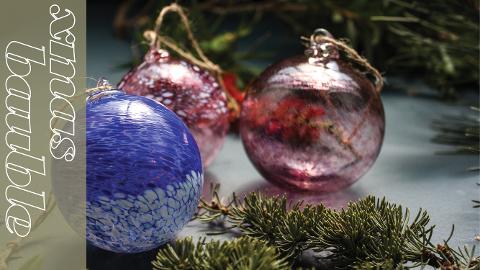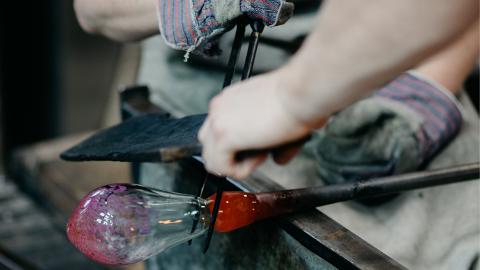 Duration: 40 Minutes (approx.)
Location: Kingston, ACT
Product code: PFN5VJ
Make Your Own Vessel
In this 40 minute one-on-one session with the expert guidance of a teaching artist, learn some of the basic glassblowing techniques to make a tumbler or vase. Seated at a bench on the hotshop floor, you will use glassblowing tools including jacks, blocks, paddles and punties to make cane and shape the molten glass into a vessel, before placing the finished work in an annealer (a kiln that cools the piece at a controlled rate to avoid stressing and cracking the glass).
+ You must be minimum 14 years old to participate in this program

+ November & December now with Make Your Own xmas bauble option!