Make Your Own Vessel OLD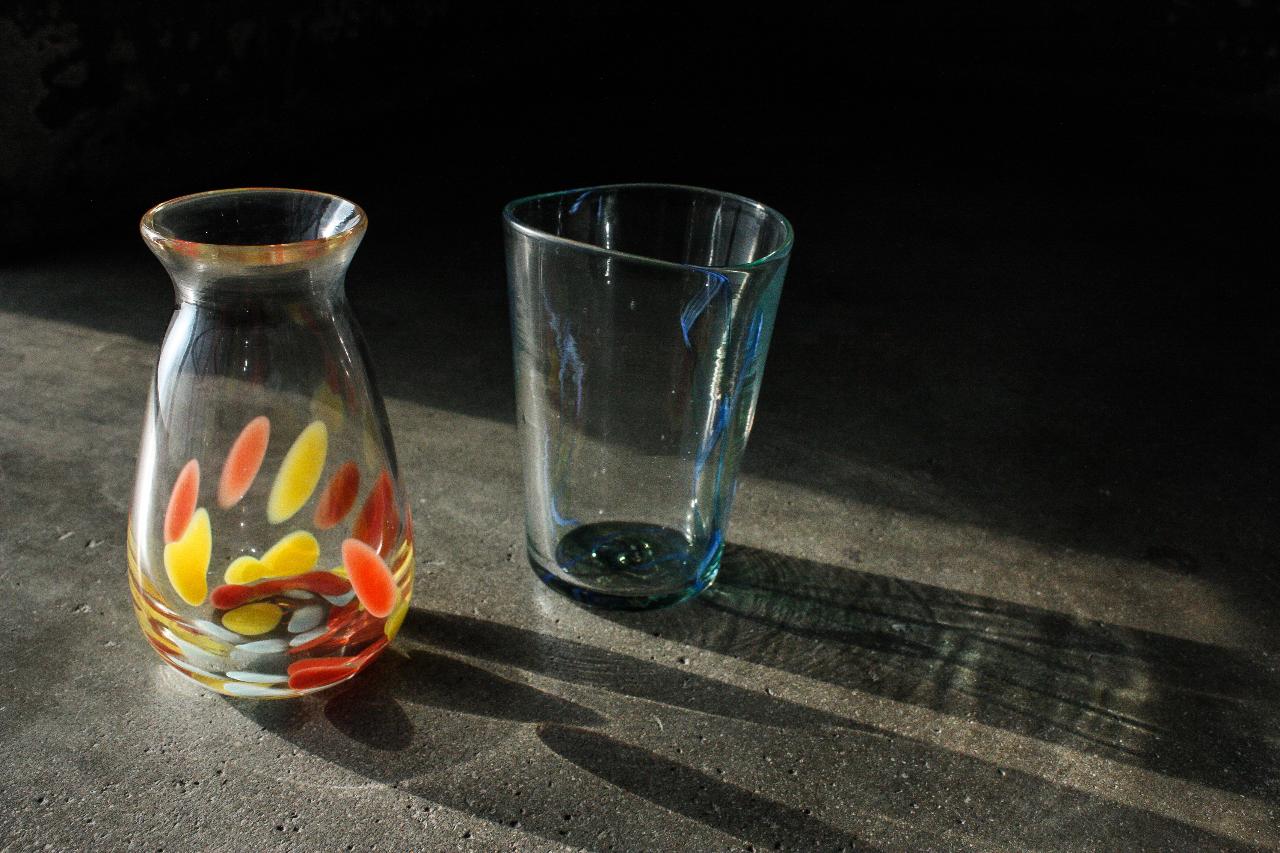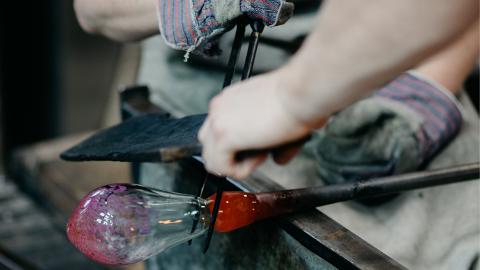 Duration: 40 Minutes (approx.)
Location: Kingston, ACT
Make Your Own Vessel
In this 40 minute one-on-one session with the expert guidance of a teaching artist, learn some of the basic glassblowing techniques to make a tumbler or vase. Seated at a bench on the hotshop floor, you will use glassblowing tools including jacks, blocks, paddles and punties to make cane and shape the molten glass into a vessel, before placing the finished work in an annealer (a kiln that cools the piece at a controlled rate to avoid stressing and cracking the glass).
This is an individual workshop. Our Hotshop mezzanine is the perfect place to watch and support our Make Your Own participants while they are on the Hotshop floor.

You must be minimum 14 years old to participate in this program

You must wear fully closed shoes, natural fabric clothing, preferably non-synthetics, long hair pulled back. You must wear your prescription glasses over contact lenses.
No previous experience required
Please read our general information and booking terms + conditions on our website.

This workshop is in high demand.
Please be aware that during the workshop, you will be working in close proximity to other people. Canberra Glassworks maintains rigorous cleaning and sanitation practices to ensure that all equipment is carefully attended to. Wherever possible, we ask that you practice social distancing during the duration of the activity.
In agreeing to attend this activity you are declaring that you are currently feeling well and have not experienced symptoms of a flu in the last 14 days. You are declaring that you have not been in contact with any persons who have tested positive for COVID-19 during the last 14 days. If you become unwell in the time leading up to the activity, please notify Canberra Glassworks on 02 6260 7005 or email education@canberraglassworks.com