Destination Moon: Make Your Own glass Moon tile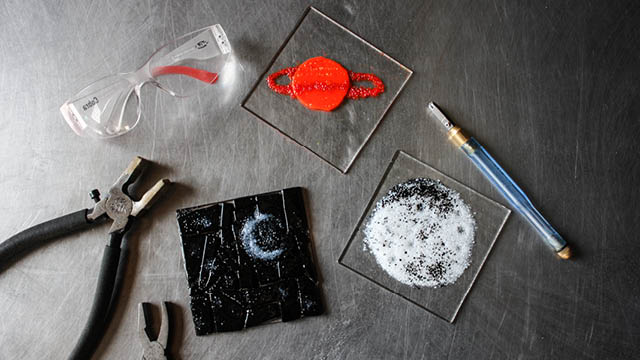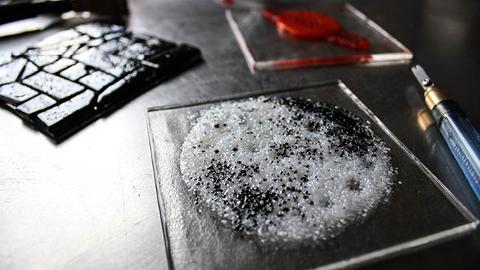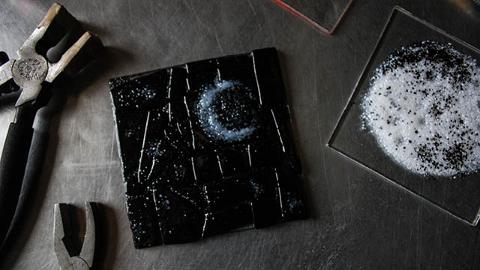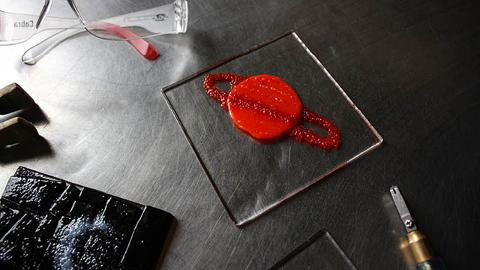 Trvanie: 25 Minút (cca.)
Poloha: Kingston, ACT
Kód produktu: P6EEAP
Destination Moon: How Glass took us there!
Get hands on with glass this National Science Week at Canberra Glassworks. Design and create
your own glass Moon tiles using tekta, coloured glass, frit and powders.
Create unique surface like the Moon with glass frit and powder or cut and arrange coloured glass to create a space themed design.