Full Induction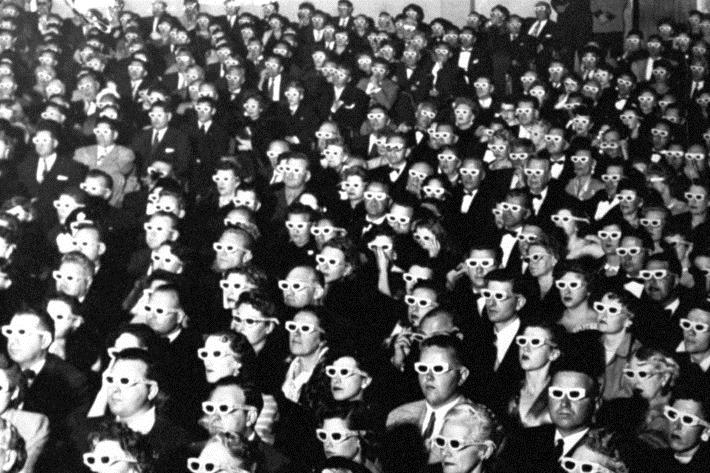 Duration: 25 Minutes (approx.)
Location: Kingston, ACT
Don your safety goggles and prepare to get inducted!
Full induction creates a record for use of workshop facilities current for 12 months.
Full inductions are available for:

Bevelling, Drill press and more
The minimum time for an induction is 25 minutes and is multiplied according to the areas required.
Current insurance and a current induction record are required to be able to work in the Canberra Glassworks facility. We have set aside possible induction sessions covering different days and times hoping to accommodate you all. As our Artist base has expanded substantially we hope you will be able to attend at one of these times.
+Please email or bring a copy of your renewed certificate of insurance to the induction.