Sandblaster - 10 day Pass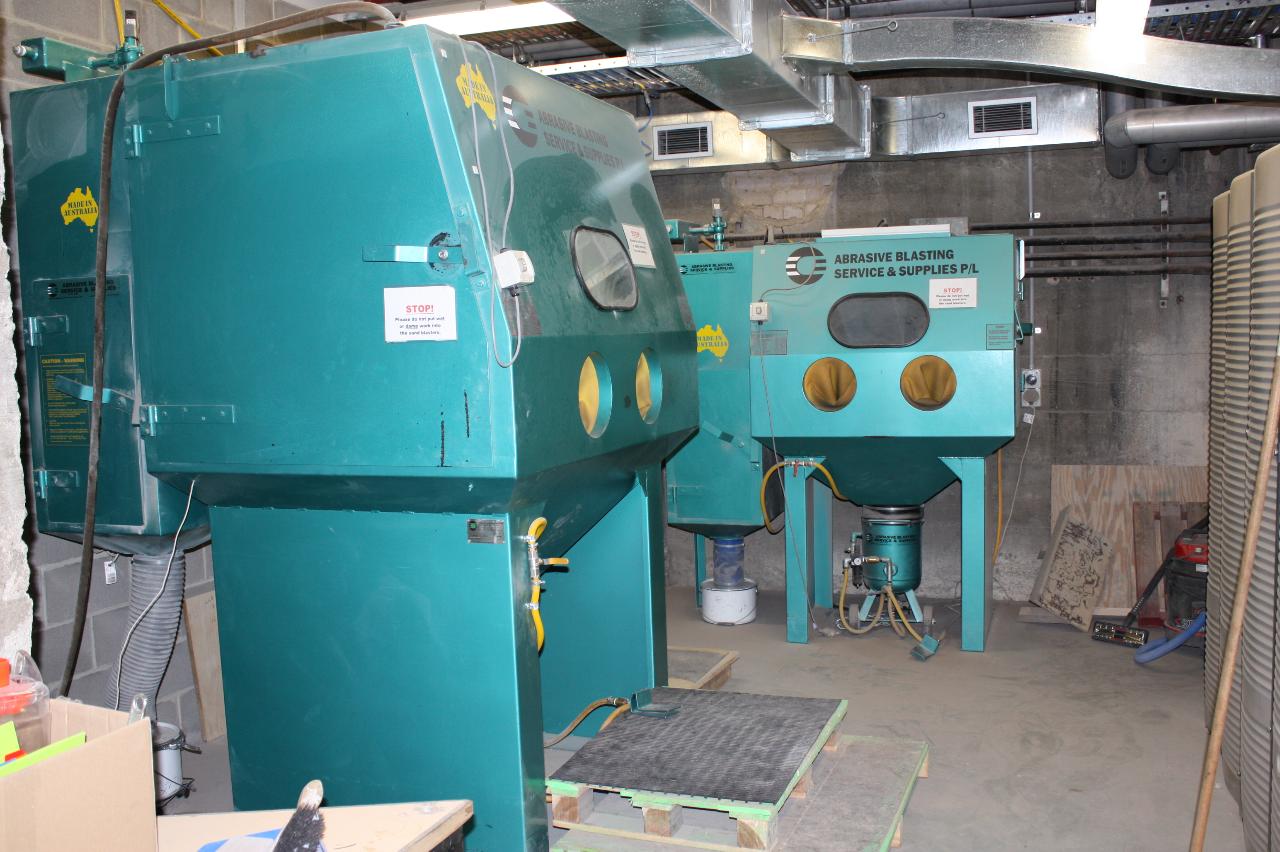 USE PROMO CODE BLAST20 TO PURCHASE THIS PASS FOR $230
This Pass entitles the hirer to 10 days worth of sandblasting in our Sandblasting Room for 1 year from date of purchase.
One day of sandblasting equals 8 hours of hire.

Daily availability from 8am - 5pm with additional opening hours Monday and Thursday nights until 8pm
Sessions must be booked using pass code on the Canberra Glassworks website.
Equipment includes:
1 x large Sandblaster #150 sand (aluminium oxide)
1 x medium sandblaster #320 sand (aluminium oxide)
Strictly glass only is allowed in the sandblasters.