Kiln formed Ornaments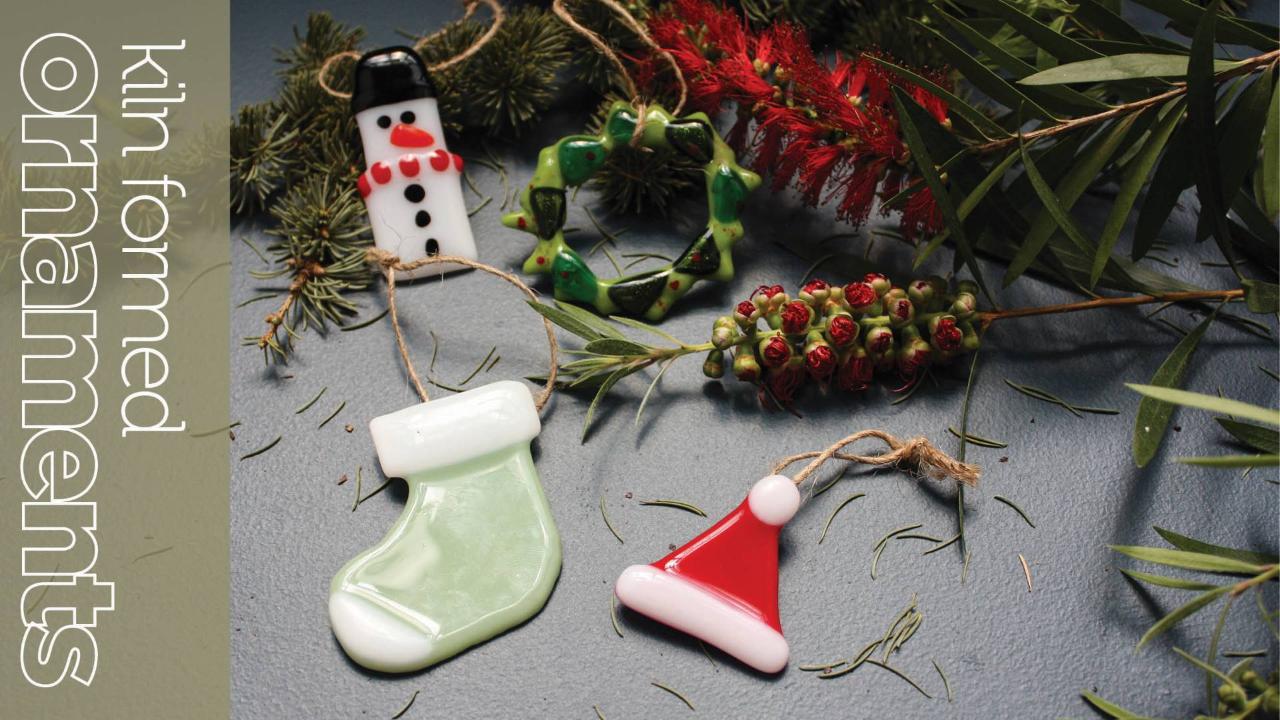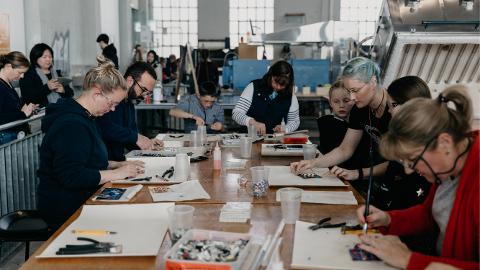 Duration: 60 Minutes (approx.)
Location: Kingston, ACT
Product code: PLWW33
Create your own Christmas ornaments to decorate your house or to gift to your family and friends. With the help of an experienced artist, learn how to cut coloured glass sheets and arrange together to complete your design.
+ You must be minimum 8 years old to participate in this program

+ 5 to 7 year olds may enrol in this program provided they are accompanied and assisted by a parent or guardian at all times.

IMPORTANT NOTICE:
In agreeing to attend this activity you are declaring that
you are currently feeling well and have not experienced symptoms of a flu in
the last 14 days. You are declaring that you have not been in contact with any
persons who have tested positive for COVID-19 during the last 14 days. If you
become unwell in the time leading up to the activity, please notify Canberra
Glassworks on 02 6260 7005 or email education@canberraglassworks.com
Please be aware that during this activity, you will be in
close proximity to other people and some equipment will be shared among
attendees. Canberra Glassworks maintains rigorous cleaning and sanitation
practices to ensure that all equipment is carefully attended to. Wherever
possible, we ask that you practice social distancing during the duration of the
activity.