Kiln Pass 6 Month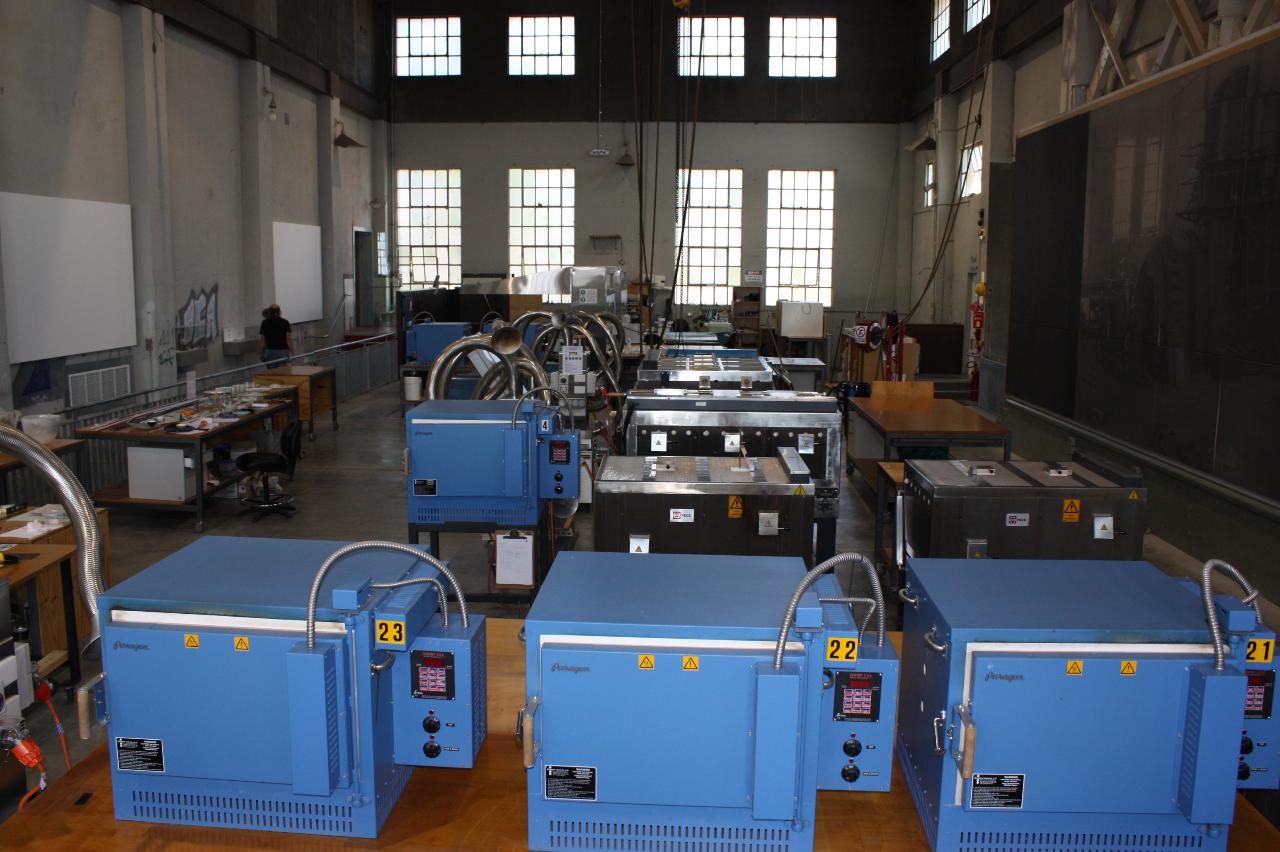 USE PROMO CODE MELT6 AT CHECKOUT TO PURCHASE THIS PASS FOR $1600
The pass includes:
- Flexible use of kilns for a 6 month period redeemable through the online booking platform via Canberra Glassworks website to the value of $3,300. Each time you redeem your pass against a kiln booking you will be given the balance value of your pass at checkout.

- Includes 10 day Coldworking pass valid for 6 months.
-Users are requested to 'give back' one task a month of voluntary work to the Glassworks when they purchase this pass.