KALOS. EIDOS. SCOPOS - (Beautiful forms viewer)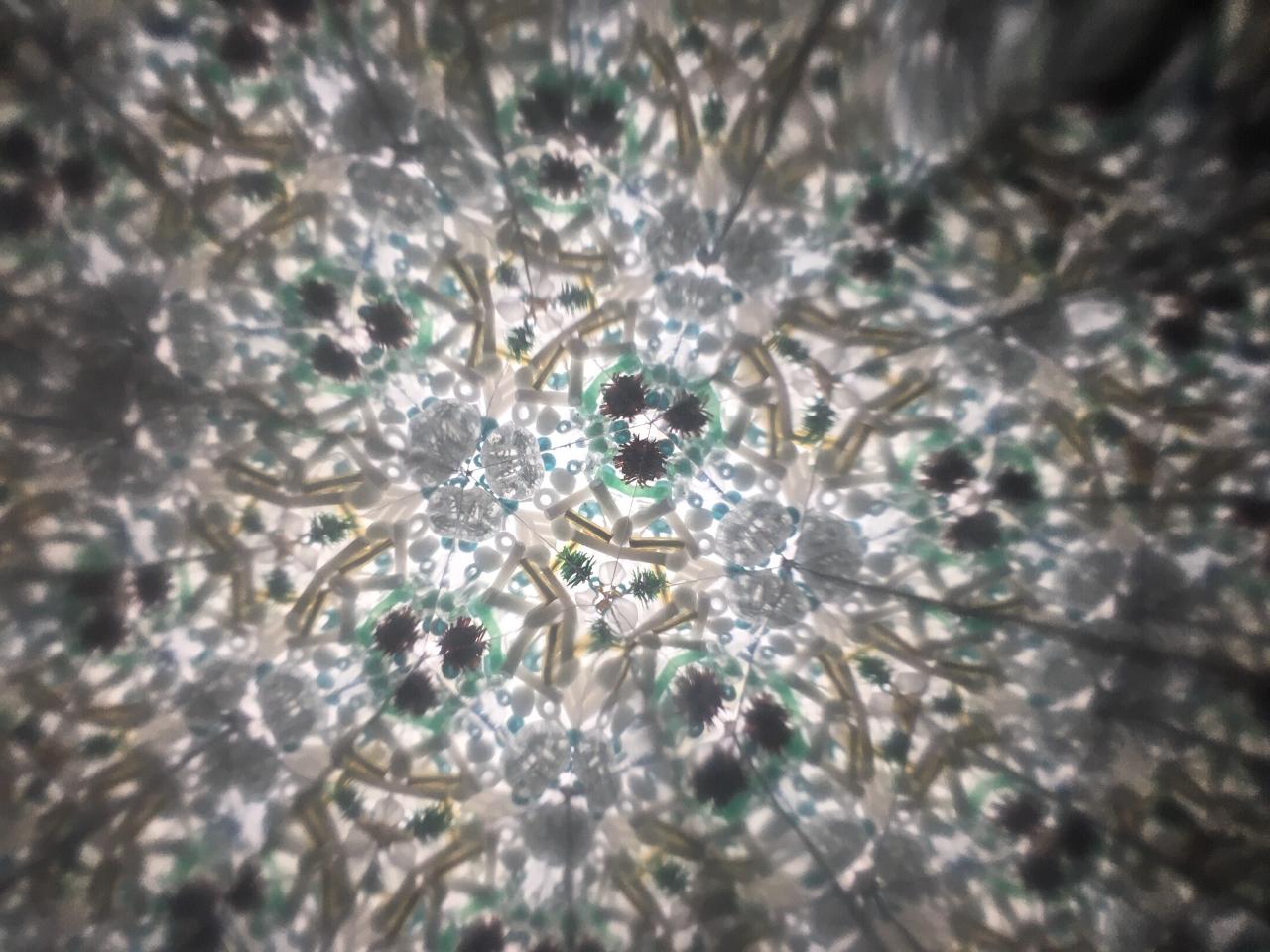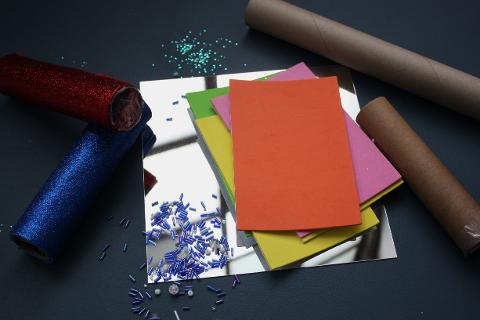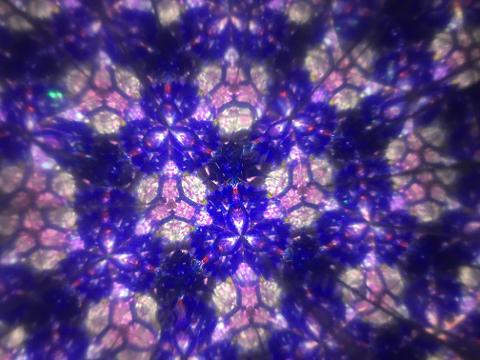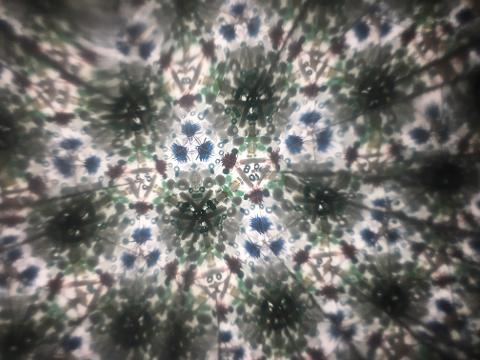 Duration: 45 Minutes (approx.)
Location: Kingston, ACT
Product code: PQR0BZ
A Kaleidoscope is an optical instrument that uses mirrors and reflection to create beautiful patterns that change every time you
experience it. Learn how to fashion your own Kaleidoscope using recycled and repurposed materials and be hypnotised with its beautiful reflections. Learn about mirrors, reflection, light, colour, forms and shapes in this workshop suited for people of all ages.
Cost includes all the materials you will need.
Age: 5 years old and up, or under 5 years old accompanied and assisted by parent or guardian at all times.

Collection: Kaleidoscopes will be ready to take home on the day.
IMPORTANT NOTICE:
In agreeing to attend this activity you are declaring that you are currently feeling well and have not experienced symptoms of a flu in
the last 14 days. You are declaring that you have not been in contact with any persons who have tested positive for COVID-19 during the last 14 days. If you become unwell in the time leading up to the activity, please notify Canberra Glassworks on 02 6260 7005 or email education@canberraglassworks.com
Please be aware that during this activity, you will be in close proximity to other people and some equipment will be shared among attendees. Canberra Glassworks maintains rigorous cleaning and sanitation practices to ensure that all equipment is carefully attended to. Wherever possible, we ask that you practice social distancing during the duration of the activity.