Teen Glass blowing Winter camp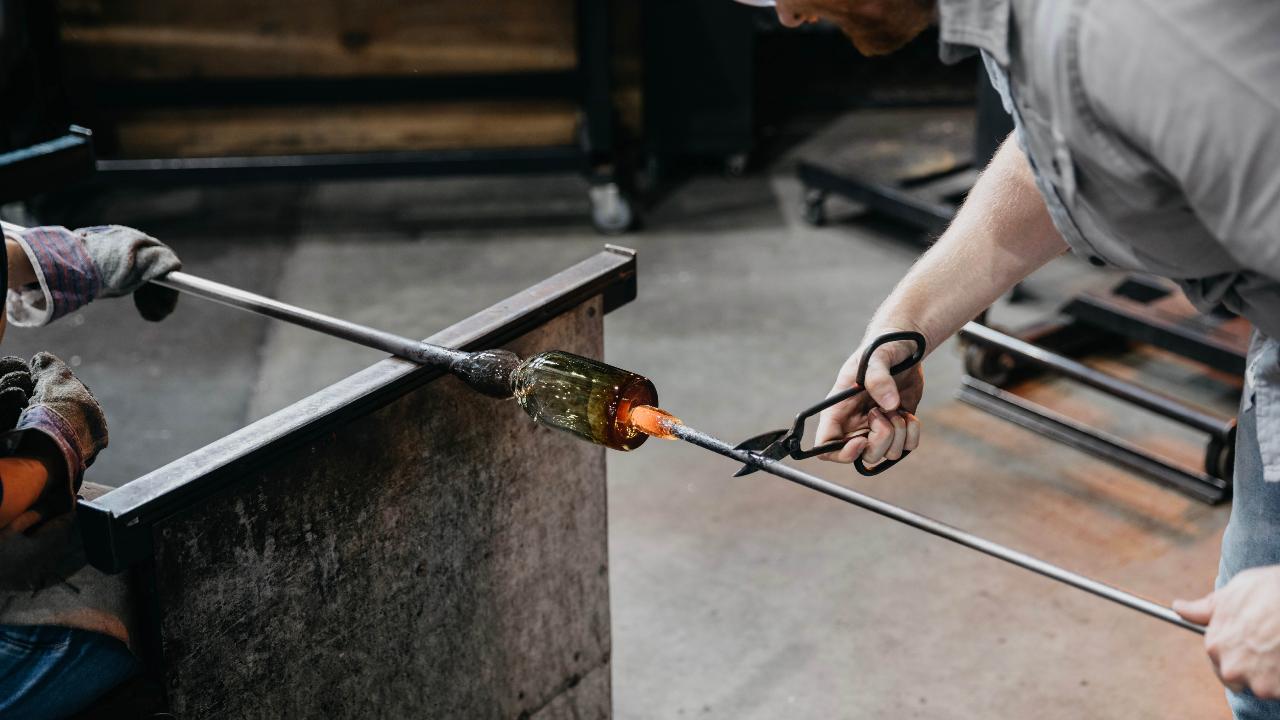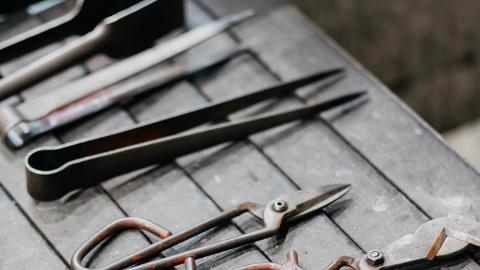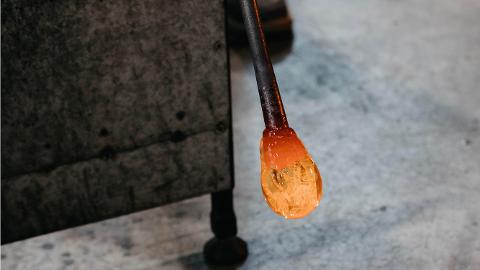 Duration: 2 Days (approx.)
Location: Kingston, ACT
Product code: P3CBQB
This workshop will be divided into two days
Day One: 10 AM TO 4.30PM You will learn how to safely work in the Hotshop,learn about Hotshop tools – how and when to use them and learn basic glass
blowing terms, how to gather molten glass from the furnace and turn it into bubbles and tumblers.
Day Two: 10 AM TO 4.30PM Further develop your glass blowing skills and continue to learn how to turn molten glass into cool functional pieces.
You will work in teams to assist each other in creating your artwork. Each participant will learn to make bubbles, bowls and cups.

Cost includes all the materials, equipment and tools needed, plus Brodburger lunch!.
Age: 14 years +
Collection: Glass will need to anneal for 24 hours and it will be available for collection from the foyer during working hours. Postage of artwork can be arranged and it incurs postage fees.
Full workshop payment must be made 2 weeks prior to workshop starting.
IMPORTANT NOTICE:
In agreeing to attend this activity you are declaring that you are currently feeling well and have not experienced symptoms of a flu in
the last 14 days. You are declaring that you have not been in contact with any persons who have tested positive for COVID-19 during the last 14 days. If you become unwell in the time leading up to the activity, please notify Canberra Glassworks on 02 6260 7005 or email education@canberraglassworks.com
Please be aware that during this activity, you will be in close proximity to other people and some equipment will be shared among attendees. Canberra Glassworks maintains rigorous cleaning and sanitation practices to ensure that all equipment is carefully attended to. Wherever possible, we ask that you practice social distancing during the duration of the activity.