Gilding Masterclass with Will Lynes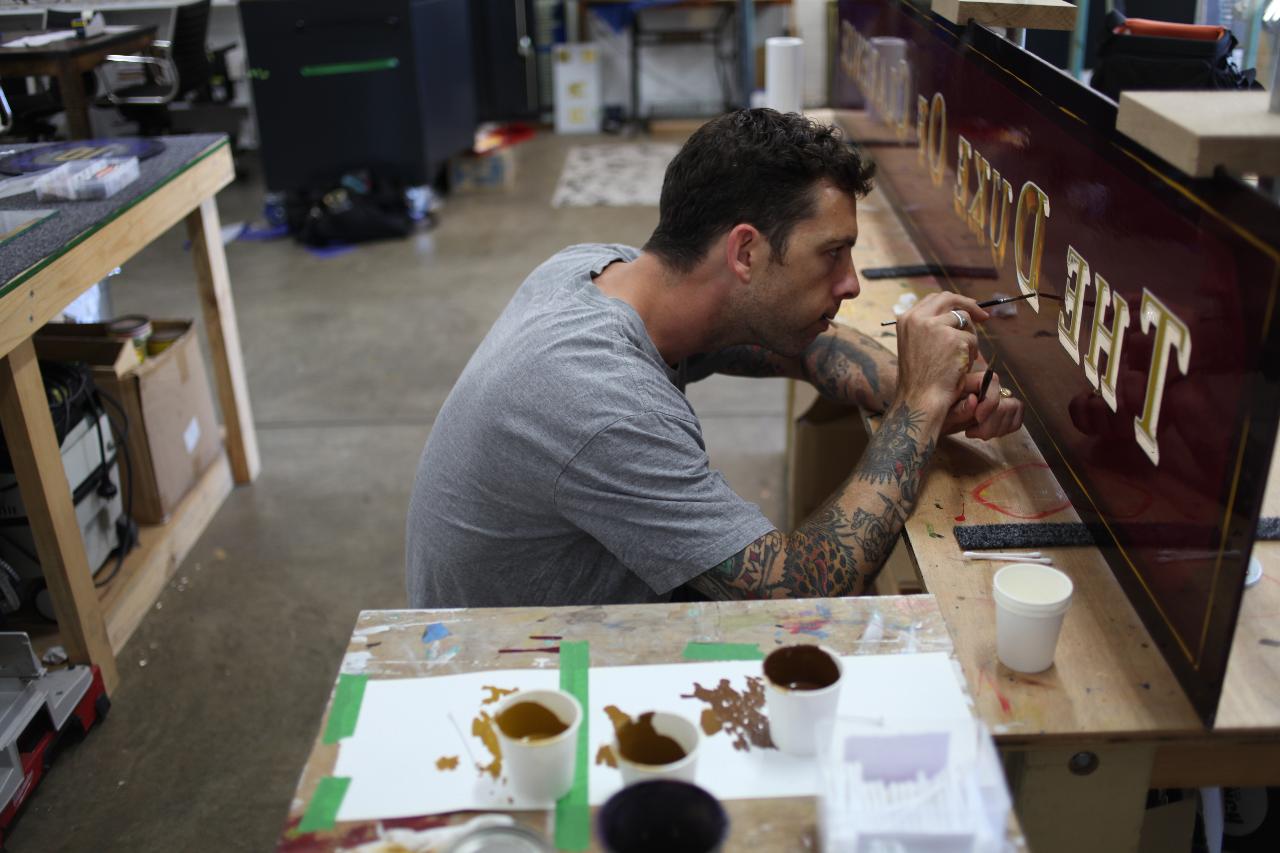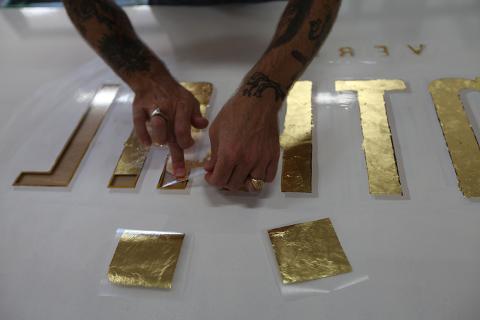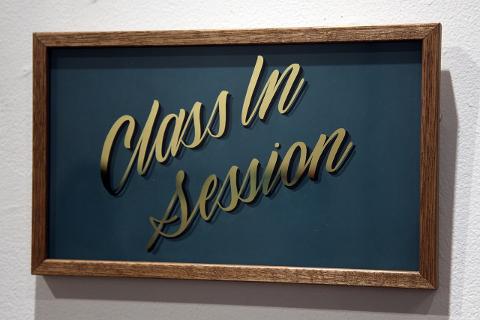 Duration: 3 Days (approx.)
Location: Kingston, ACT
An intensive three-day course where you will learn a range of gilding and paint techniques for the embellishment of glass. Students will work on a pre-designed panel and complete the artwork over the three days. With expert guidance we will explore in depth some of the following techniques:
• Water gilding
• Oil gilding
• The various types of gold leaf and their applications
• Hand painted brush blending
• Glazing
• Screen printing
• Signwriting
• Abalone and mother-of-pearl shell inlays
• Gold leaf gradients
• Water marbling
All materials including gold leaf and glass to work on are supplied. Students will receive their own brushes, gilders cushions and
knifes, and gold leaf to complete the panel. Participants are also
welcome to bring your own tools if preferred.
About Will Lynes

Will Lynes is a Sydney-based artist and designer, who specialises in glass gilding, hand-painted sign writing, lettering, decorative glass processes, and a variety of painted finishes. From a young age, his interest in hand painted signage, the industrial landscape and all things related to the natural ageing process has provided strong reference to the work he now makes. After becoming a graduate of the Sydney Institute Design Centre Enmore and working for over 10 years here and overseas developing his techniques and experience, Will started his own company, Lynes & Co., in 2010.