Glass Blowing Masterclass with Granite Calimpong (US)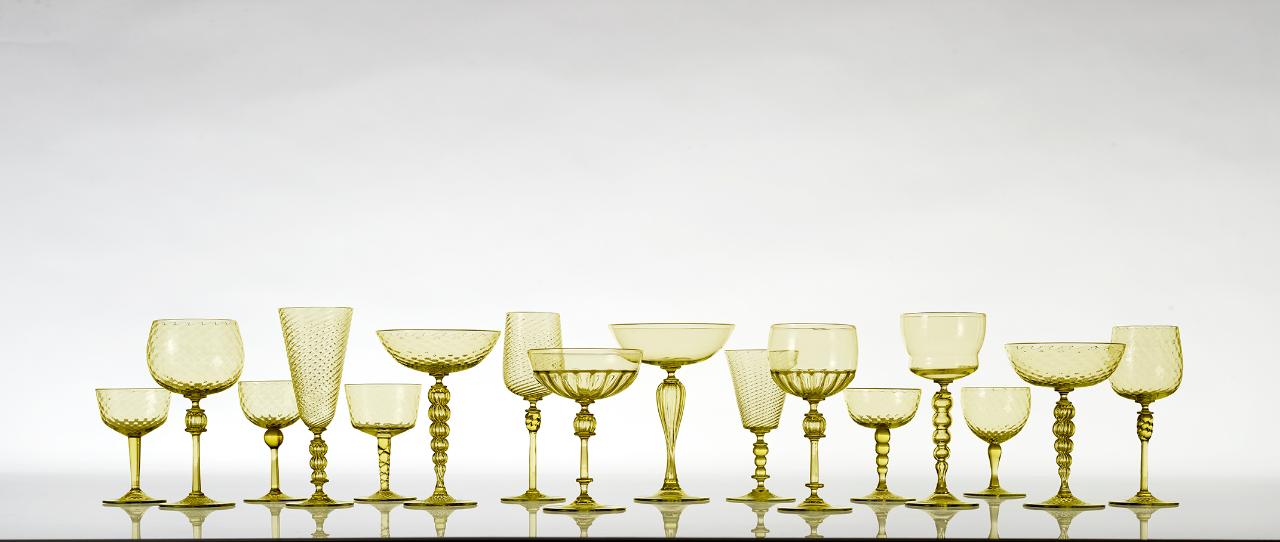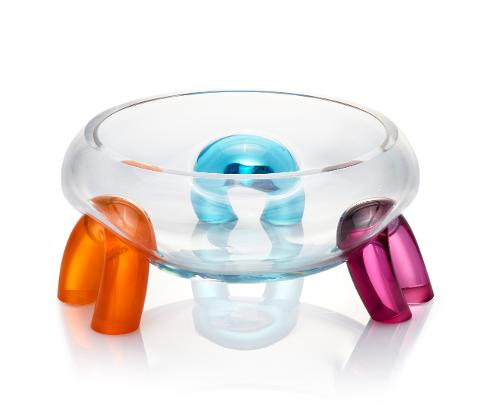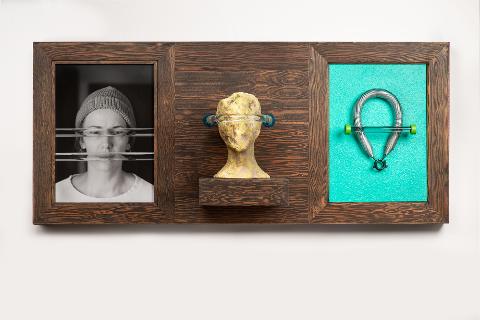 Duration: 5 Days (approx.)
Location: Kingston, ACT
Duration 5 DAYS | Class max 8
Explore a dynamic approach to glass design. This intensive course will be an opportunity for students to establish a solid approach to design that will continue to inform and inspire studio work for years to come. Led by Granite Calimpong, students will hone traditional hot shop techniques through the creation of functional forms as the foundation of promising design ideas. Inspiration from a diverse array of historically and contemporarily designed objects will be the focus for experimentation as components of practical design are reanalysed.

Granite Calimpong, a glass artist based in Seattle, was raised in Northern California in a household of handmade objects, which has influenced his minimalist and inventive glass sculptures. He holds a degree in Interdisciplinary Computing in the Arts from the University of California, San Diego, where he discovered his passion for glass art. Calimpong collaborates with renowned glass artists such as Nancy Callan, Ethan Stern, and others, bringing playful shapes and strong features reminiscent of ceramics to his work.

This workshop is for professionals only, please contact lilith.silva@canberraglassworks.com before booking.